Welcome to The East Wing at Rufford Park Lodge, a five bedroom self-catering holiday cottage with a hot tub, situated in the heart of Sherwood Forest in Nottingham, and within what used to be the grounds of the historic Rufford Abbey Estate where it served as a Hunting Lodge for the head gamekeeper.
Located in the centre of an historical area with something for everyone and enough to keep even the most active of people busy, no matter how long your stay.
There are many sites of historical interest, great parks that can be appreciated on foot or bike, activities for all ages, numerous golf courses, inns with reputations for great food, and some excellent restaurants.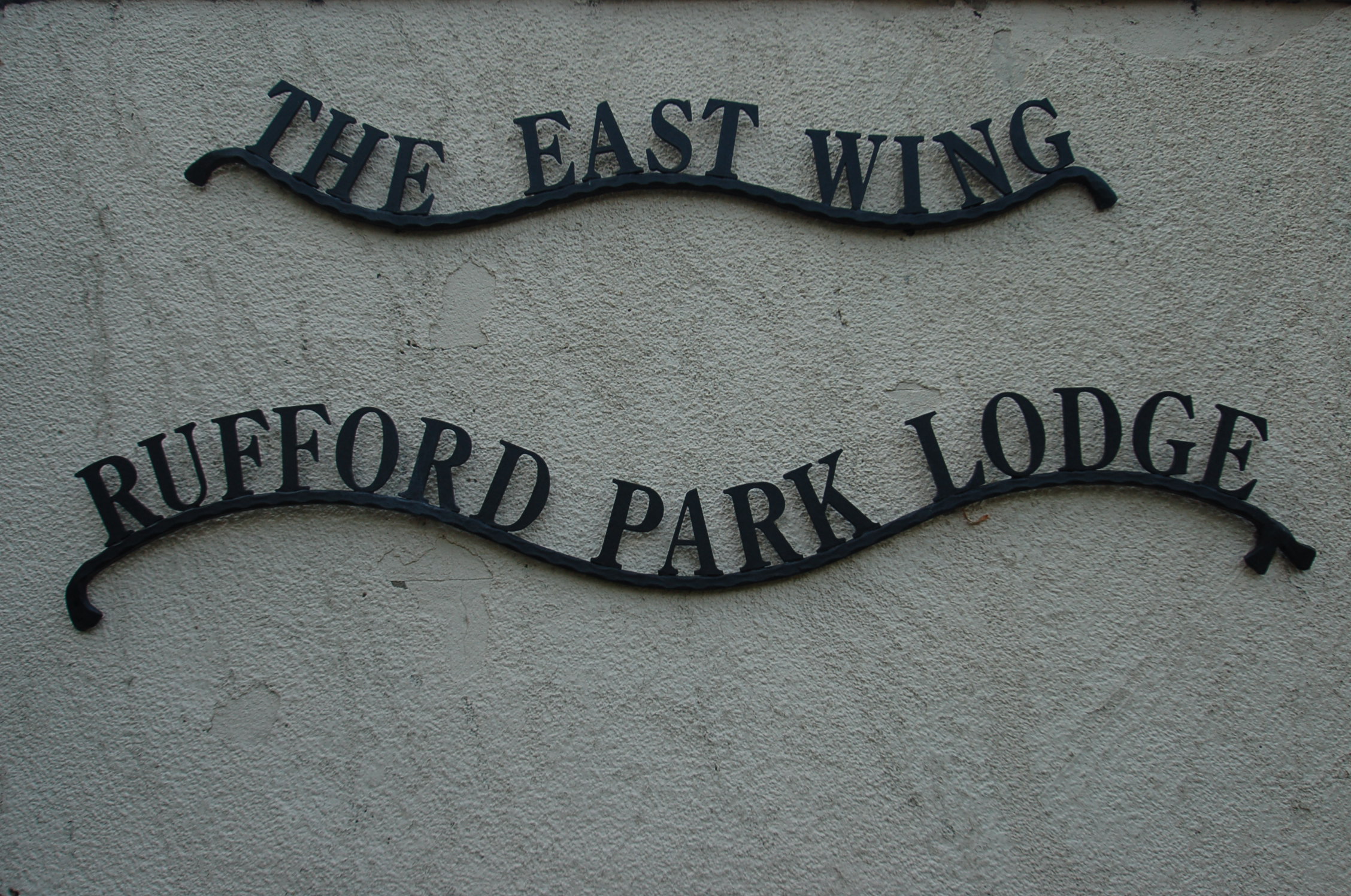 Outside there is a decked patio with rattan furniture to seat ten, and a decked path leading to the hot tub, which is illuminated at night.
There are two reception rooms on the ground floor – a dining room with an extendable oak table that seats up to ten people, and a lounge with a modern purpose-built corner suite and sofa, a wood burning stove, a Sony 42″ Flat Screen TV with surround sound, and Sky+ HD with "On Demand" feature. Wifi is also provided for your convenience throughout the property.
The accommodation is in The East Wing (the left-hand wing on the main image) and comprises a double en-suite bedroom on the ground floor; two double bedrooms, two twin bedrooms, a family bathroom and a shower room on the first floor. In total we can comfortably accommodate ten people (plus infant).