The Local Area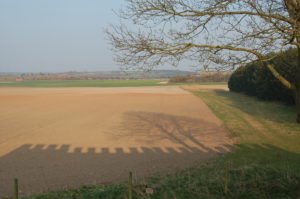 Rufford Park Lodge is situated in what used to be the grounds of Rufford Abbey, just a twenty minute walk away, accessible via the private road that runs past the cottage. Rufford Golf and Country Club is accessible from the same road, but is unmade and not suitable for some vehicles.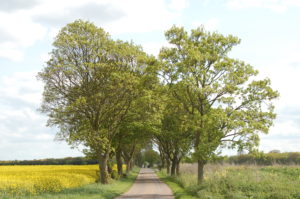 In the opposite direction, the tree lined lane connects Rufford Park Lodge with Deerdale lane and is the best route for vehicles as it is well maintained. Take a right at the end and another right onto the A614 and you will find the entrance to Rufford Abbey just before Rose Cottage.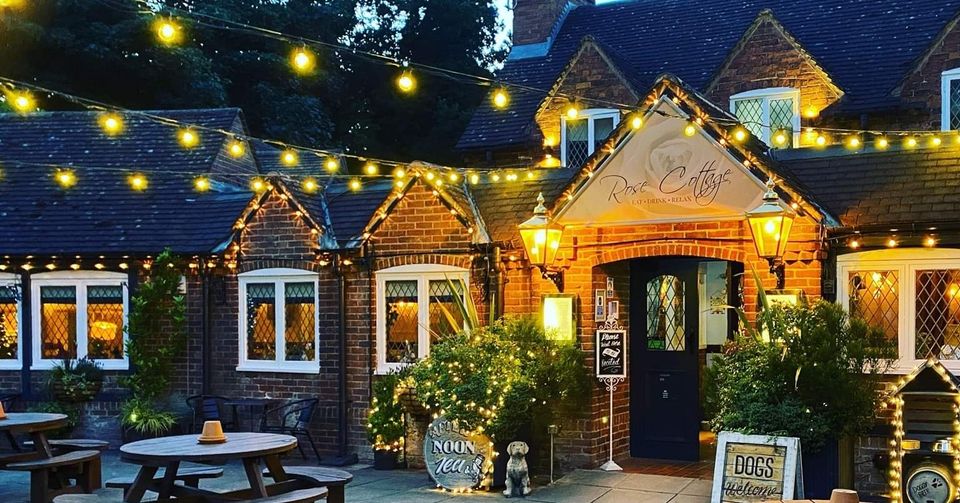 The nearest pub is Rose Cottage which is also walking distance and is on the Rufford Road junction with the A614, opposite the entrance to Rufford Abbey. The Alice In Wonderland theme will have the kids grinning like Cheshire cats, and there are plenty of potions to keep the grown-ups happy too.
Old Ollerton is a short drive or cab ride away and has an historic old mill open to the public with one of the best tea rooms around, and is home to a number of traditional village pubs. Try the White Hart for great value Samuel Smiths and village atmosphere.
New Ollerton is the more modern end where you will find Indian, Chinese and Italian takeaways, and the convenience of major supermarkets including Tesco which usually offers the cheapest petrol. You will also find everything else you need from chemists to cash points.
Edwinstowe is well worth a night out as it has a number of pubs including Forest Lodge which serves excellent traditional food, and the refitted Royal Oak for craft beer and modern cuisine.Or for those special occasions try Launays, but remember to book on a Friday and Saturday to avoid disappointment.
During the day you will also find the Major Oak which is a short walk from the Sherwood Forest Visitor Centre. It can also be reached from the Art and Crafts Centre which is another favourite of ours.
Try our Guidebook for a more comprehensive list of attractions and places of interest, click on the relevant tab in the "Local Area" menu, and check out our blog page.