Some of the items you may have noticed around the house, such as the wrought iron log basket in the dining room, are the work of a local coppersmith based at the Sherwood Forest Art and Craft Centre.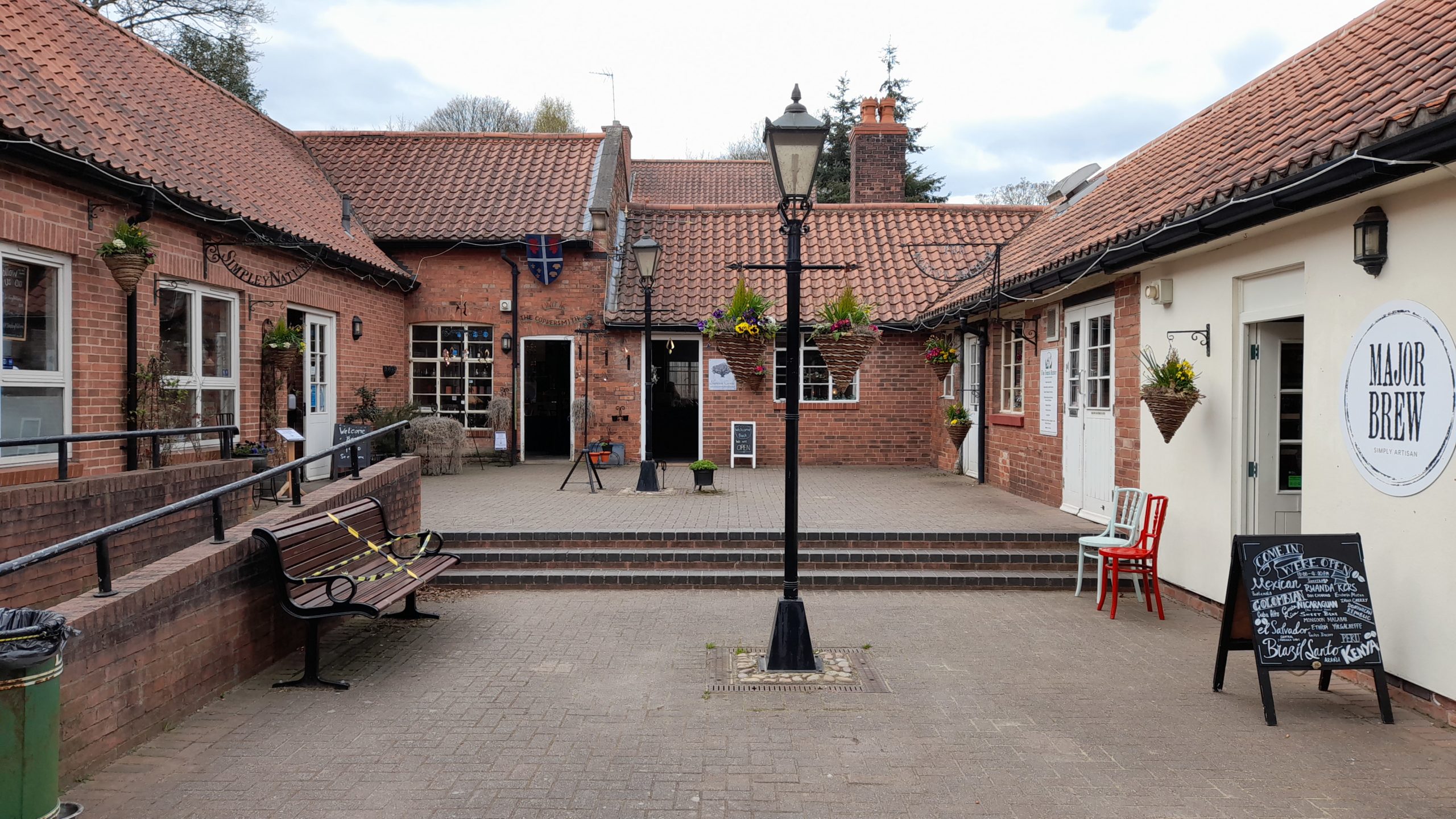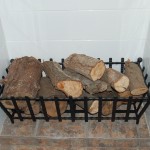 The Centre offers working art and craft studios, of which there are sixteen in total, situated in a converted Victorian coach house and stables. The clever design with covered courtyard means that even if the weather is not favourable, it won't spoil your enjoyment. The cafe is particulary good if you like a slice of homemade gateux or cheesecake with your tea, and is very good value for money.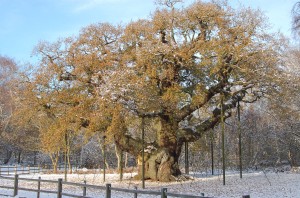 Edwinstowe is also home to the Sherwood Forest Visitor Centre, a short walk from the Art and Craft Centre, which has many trails rich in natural beauty and wildlife, one of which leads to the legendary Major Oak, made famous by Robin Hood and his merry men.
Thoresby Park Courtyard can be found near Thoresby Hotel and Spa and is another impressive stable conversion into studios and shops. Always worth a visit along with the hotel itself, which features an intricate wood carving depicting a forest scene with Robin Hood and company around one of its fire places. On Sundays you will also find a large market in a field along the same road.