About Us
Rufford Park Lodge has seen many incarnations in its lifetime and, although it is a Grade II listed building, it is difficult to pinpoint which features are truly original. What most people agree on is that it is a unique property with a certain quirky charm that is worth preserving, and in our case worth sharing.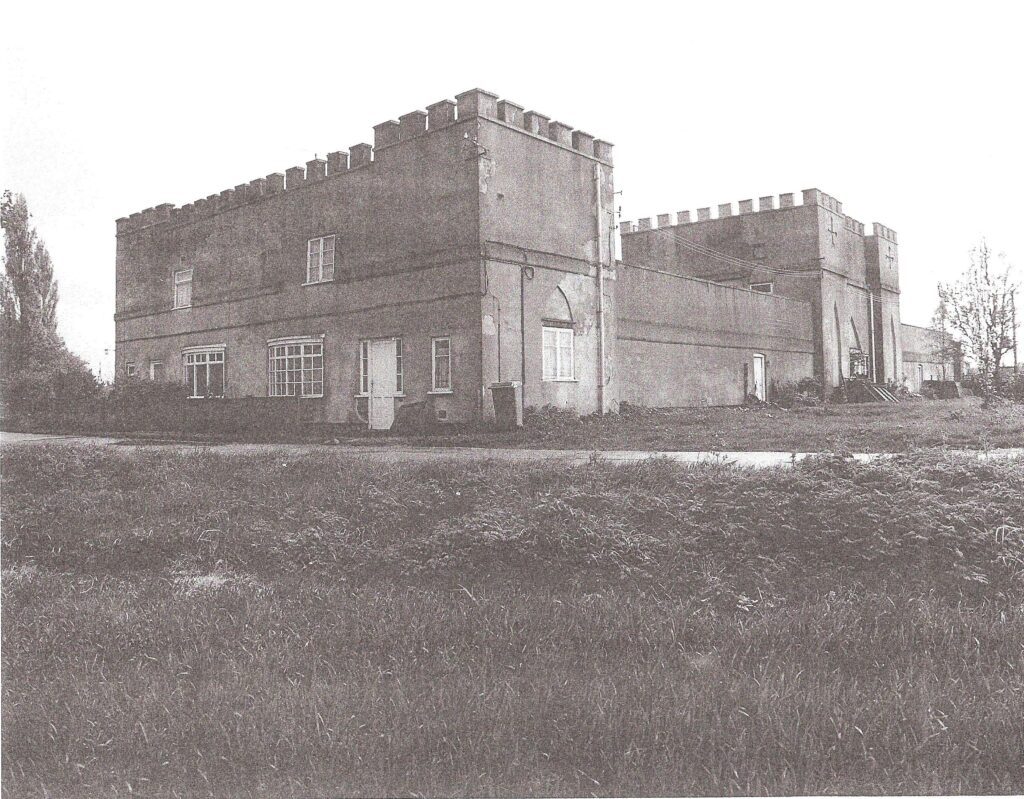 The Lodge is divided into three parts which are joined together by a connecting wall, giving it a look from a distance not dissimilar to that of a castle. Each part is individually privately owned and we were fortunate enough to be given the opportunity to purchase "The East Wing" in 2009. Although we fell in love with it at first sight, it took us a while to come to the conclusion that it would be most viable as a holiday cottage. This seemed to be the best solution as it would enable us to recoup the cost of renovations and restorations, whilst still being able to use it ourselves in between bookings.
Once we started the work in earnest we finally pulled it all together, with much help and support from the neighbours, at the beginning of April 2011.
We are delighted with the result, and hope you will be too. We have further improvements planned but for now it is doing what it does best, which is to provide a comfortable and homely base for families and groups of friends to chill out or explore the vast surrounding countryside, walks, cycle routes, activities and local hospitality.