Parks
There are many areas suitable for walking, cycling and picnics, and most are also dog friendly.
Sherwood Pines
Sherwood Pines hosts outdoor concerts and many top live music acts, but is best known for its extensive trails, popular for walking and off-road biking.
There are 3 cycling trails, 2 running trails, a disc golf area, bushcraft activities, a bike park and skills loop, a forest Segway centre, organised Nordic walking and orienteering. Bike hire is also available, and there is a Café and picnic areas where you can often barbeque (except during extended dry spells).
There are many other organised activities including horse riding, and it is home to diverse species of wildlife. See Sherwood Pines for more details.
It also features a Go Ape! centre.
Clumber Park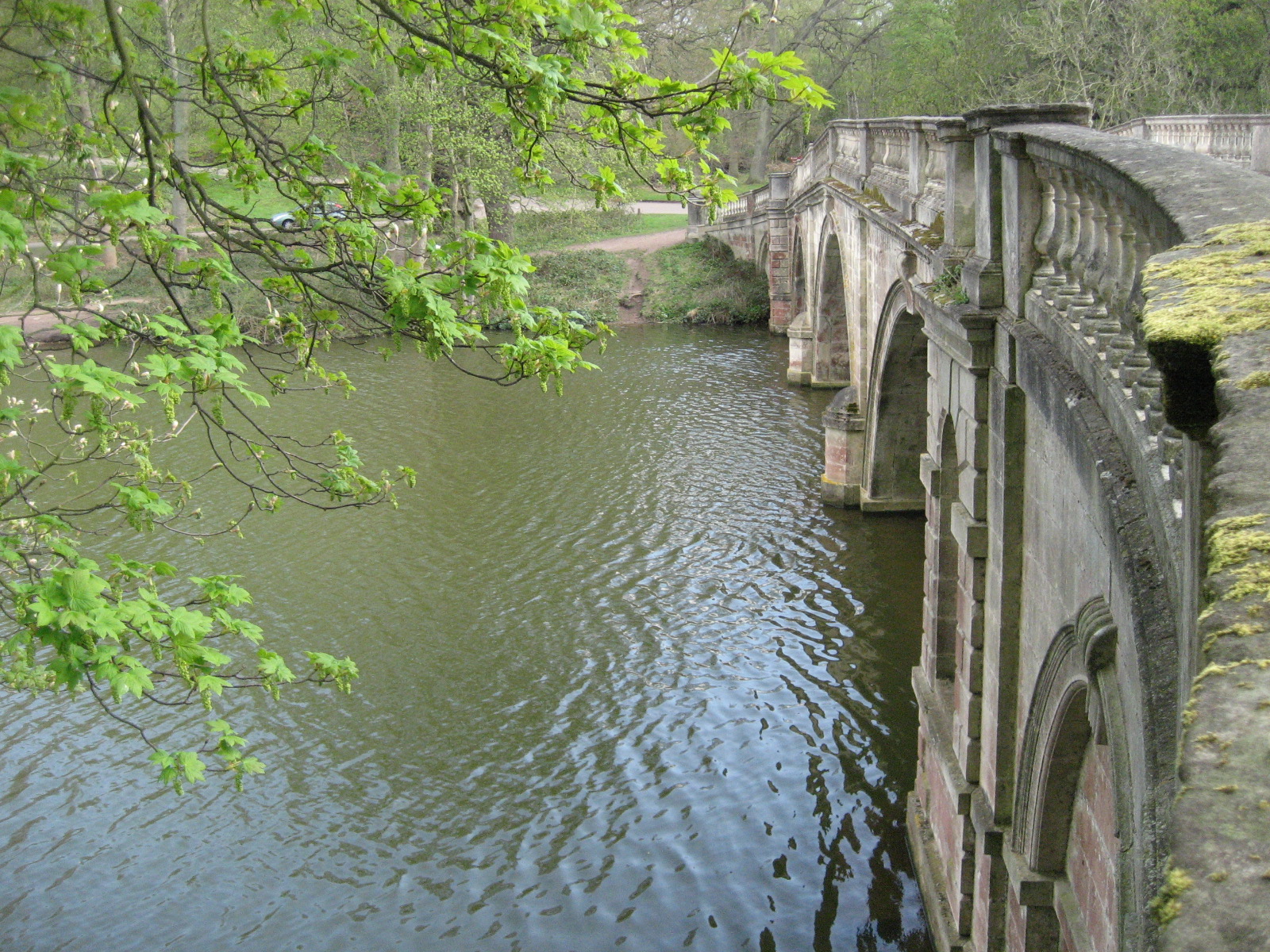 Clumber Park is more serene and, in the words of the National Trust is all about "Idyllic walks with amazing scenery and wildlife, all nestled amongst the remnants of Clumber's grand past".
Not to be missed:
3,800 acres of green open space to relax in and enjoy
Discover more of the Park on your bike with over 20 miles of cycle routes through spectacular scenery
Europe's longest double avenue of lime trees line the grand entrance
Find a moments peace and tranquillity in Clumber Chapel
The recently refurbished restaurant uses fresh ingredients picked in our walled kitchen garden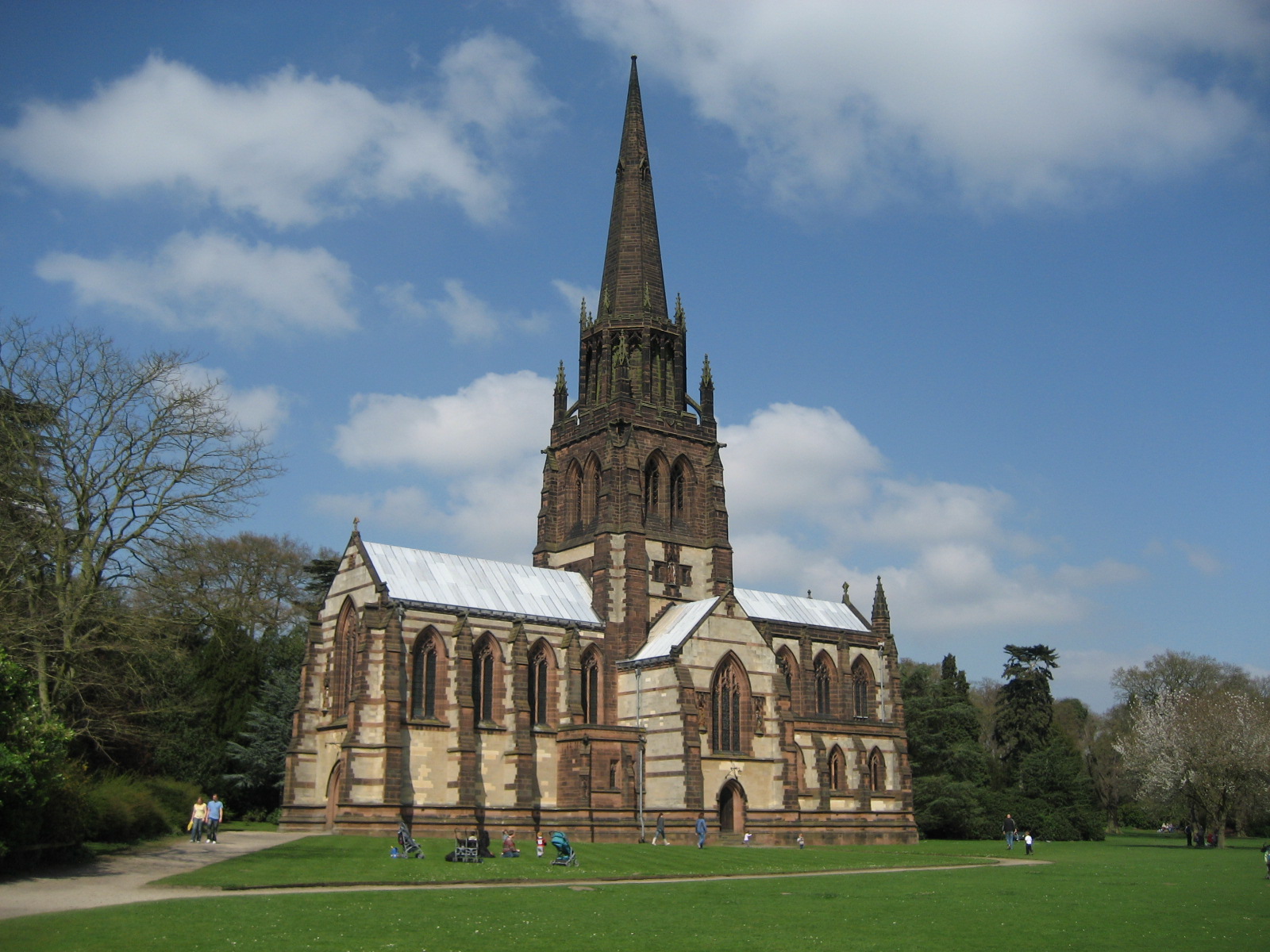 For more info see Clumber Park
Sherwood Forest Visitor Centre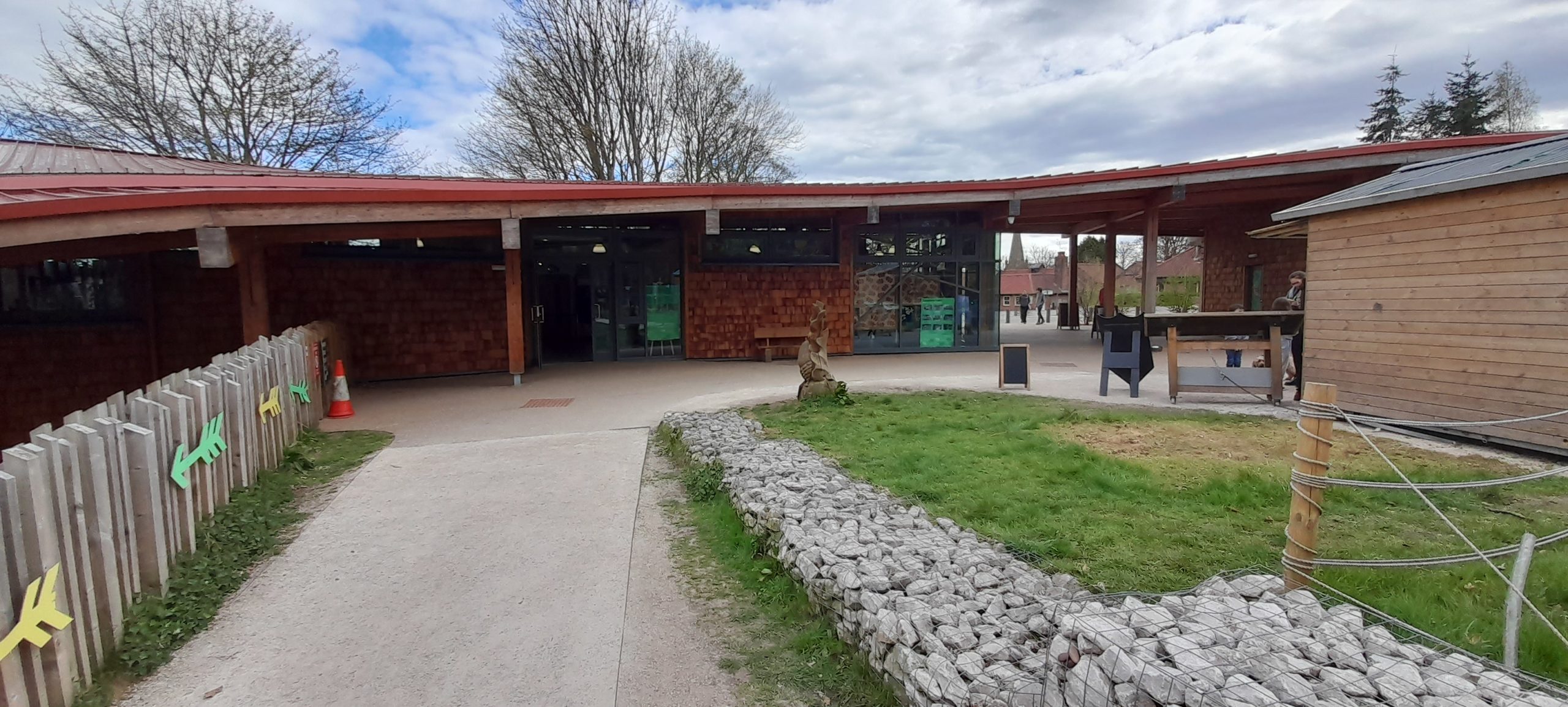 The new RSPB Sherwood Forest Visitor Centre has been built opposite the Arts and Craft Centre in Edwinstowe, and a short fifteen minute drive from The East Wing.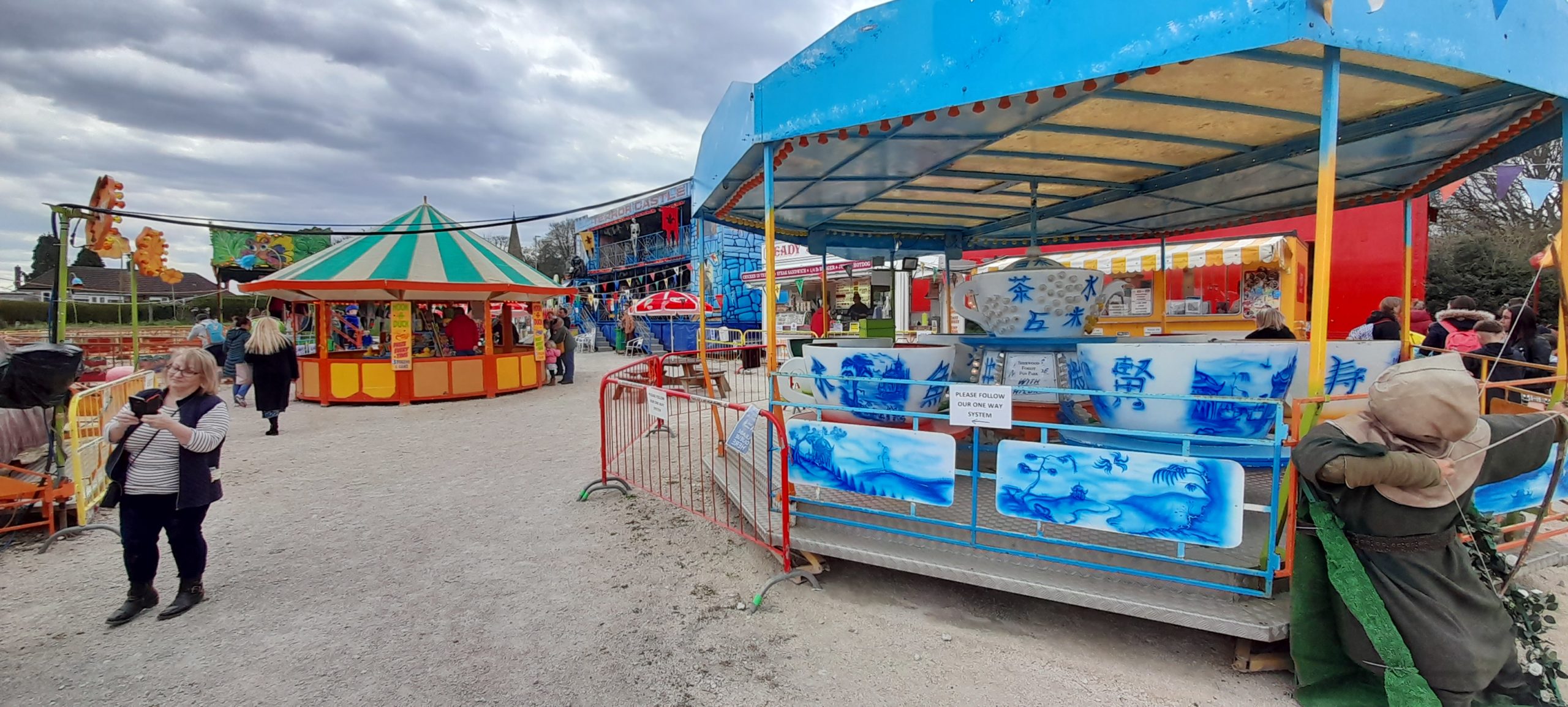 There is a large Pay and Display car park where you will also find the now permanent site of the children's fair, complete with ghost train and arcade.
The forest itself is free to enter and explore and there are many marked trails, including routes to the Major Oak.
Sherwood Forest Art And Craft Centre
The Art and Craft Centre is home to a variety of working craft shops offering textiles, fossils and gemstones, paintings, candles, fabric crafts, hand made chocolate, handmade soaps and beauty products, and jewellery. There is also a coppersmith where we have bought many of the items seen in and around The East Wing, and even a small gin distillery!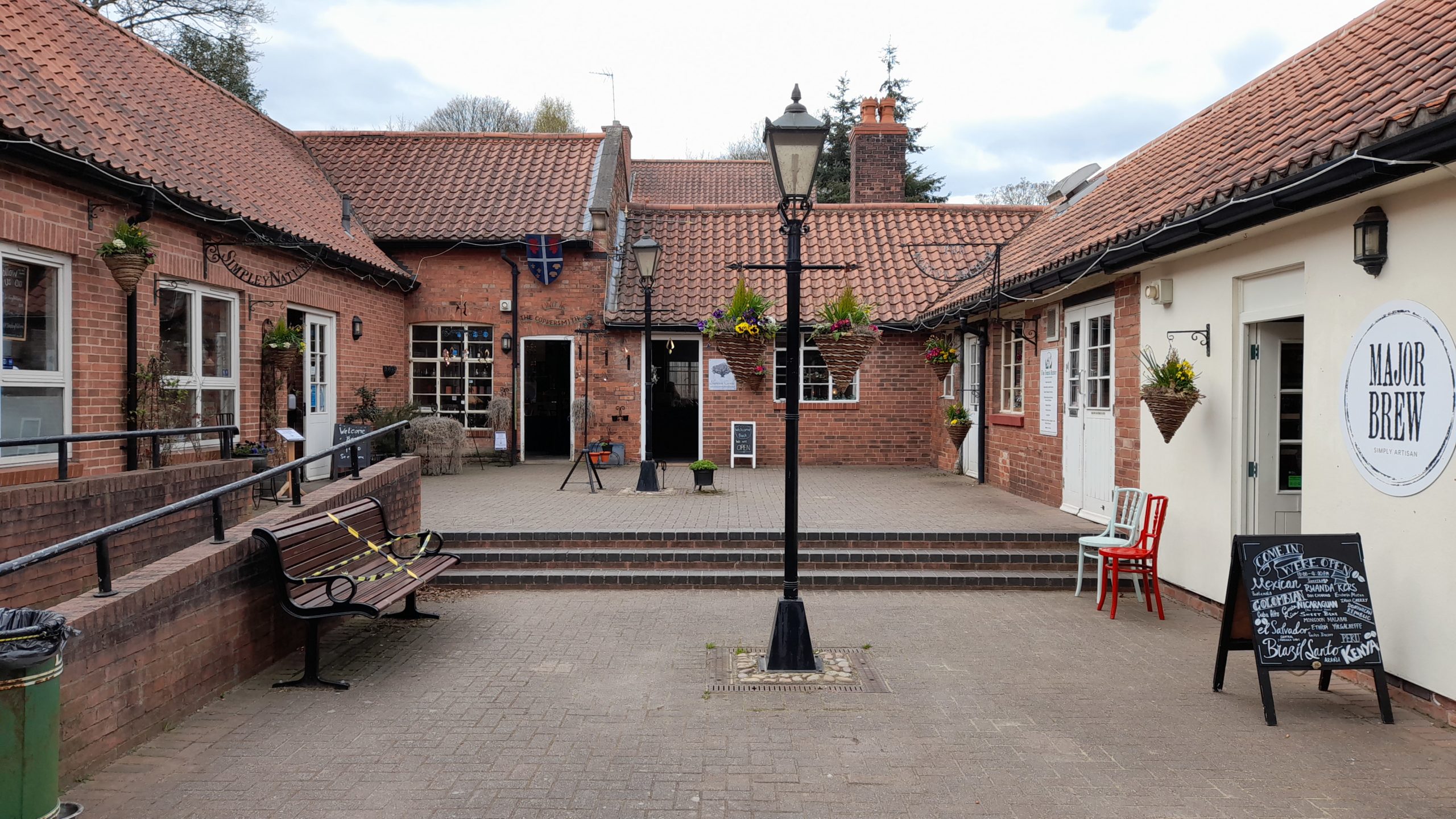 The converted coach house and stables incorporates a glass covered courtyard. The Cafe here is another of our favourites and serves cream teas, snacks, meals and home made cakes and has seating in the courtyard and outside.
Duke's Wood is the historical site of the UK's first onshore oil field and is now one of the area's many Nature Reserves which includes Besthorpe, Eakring Meadow and Sconce Hill.
Within walking distance is our very own Rufford Abbey Country Park.
---
Related pages on this site: Cycling and Walking and Riding
See also NSDC Parks And Gardens