Sherwood Forest Holiday Cottage Latest Upgrades
As part of our ongoing program of upgrades and improvements we can now announce our latest additions, including a purpose made corner sofa arrangement in our living room designed to increase the seating capacity and provide more comfort for our guests.
Seating For Ten With Our L-Shape Corner Sofa Arrangement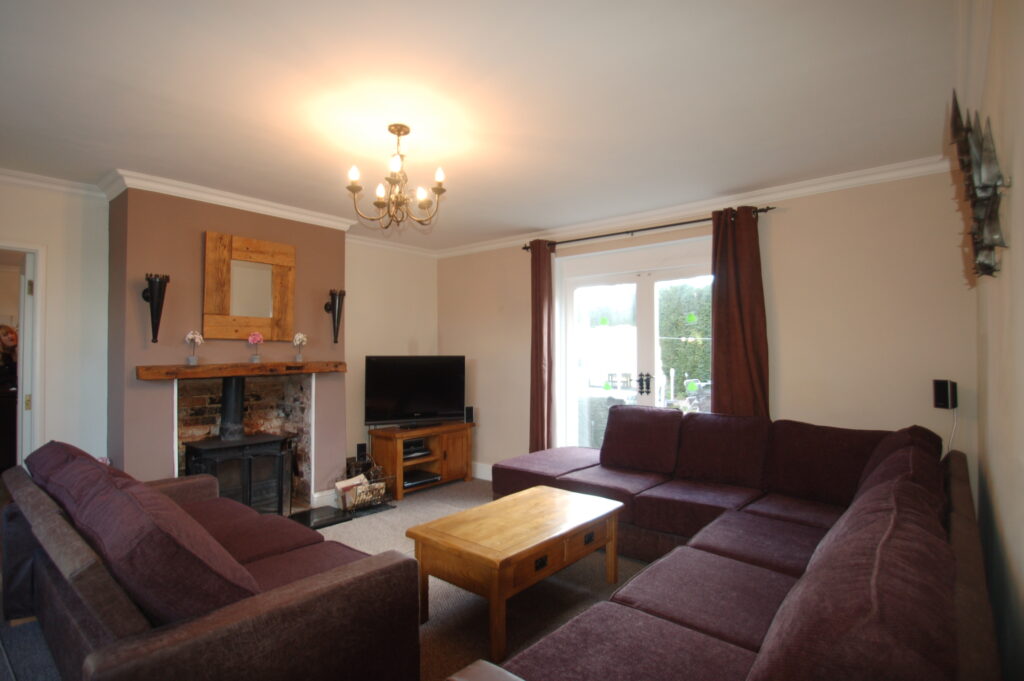 The custom corner suite made by Nabru is complemented by a three seater settee which in total should comfortably seat more than the maximum ten adults our property accommodates. A separate chaise also doubles up as a footstool for added flexibility and we expect the new furniture to be a big hit with all the variety of groups we host, which often includes family groups, groups of couples and friends, and groups of fun seekers taking advantage of the myriad activities available in the local area.
There are some great parks and countryside for walkers, cycle paths and routes for all levels of experience, music events in Nottingham and the local forests, and everything from Archery to Zorbing at the nearby Adrenalin Jungle and Lockwell Hill centres to keep everyone entertained. Whether you are visiting for fun or rest and relaxation, it is all here on our doorstep, so if you can gather a few friends or relations together to make up the numbers the cost shared between ten people means you have more money to spend on the entertainment and local hospitality.
Heated Towel Rail Upgrade To Walk-In Shower Room
We have added a tall towel heater to provide extra drying capacity next to our walk-in shower, which more than doubles the previous drying space and should be a popular improvement especially for the majority of your guests who make use of the hot tub. The hot tub itself was replaced in the summer of 2017 and now has a simpler control panel and automatic heating and cleaning which means you only need to turn on the lights and jets and turn them off again as the electronics will keep the water at the optimum temperature and run the filtration programs on a pre-set cycle, leaving our guests to relax and immerse themselves without wasting a moment trying to figure out complicated settings.
Other Recent Upgrades
We have also replaced all the mattresses and duvets and added new pillows. There are also now two WiFi extenders which ensure internet connectivity wherever you need it and whichever room you choose to sleep in, and a WiFi connected heating control which is easy to use without programming.