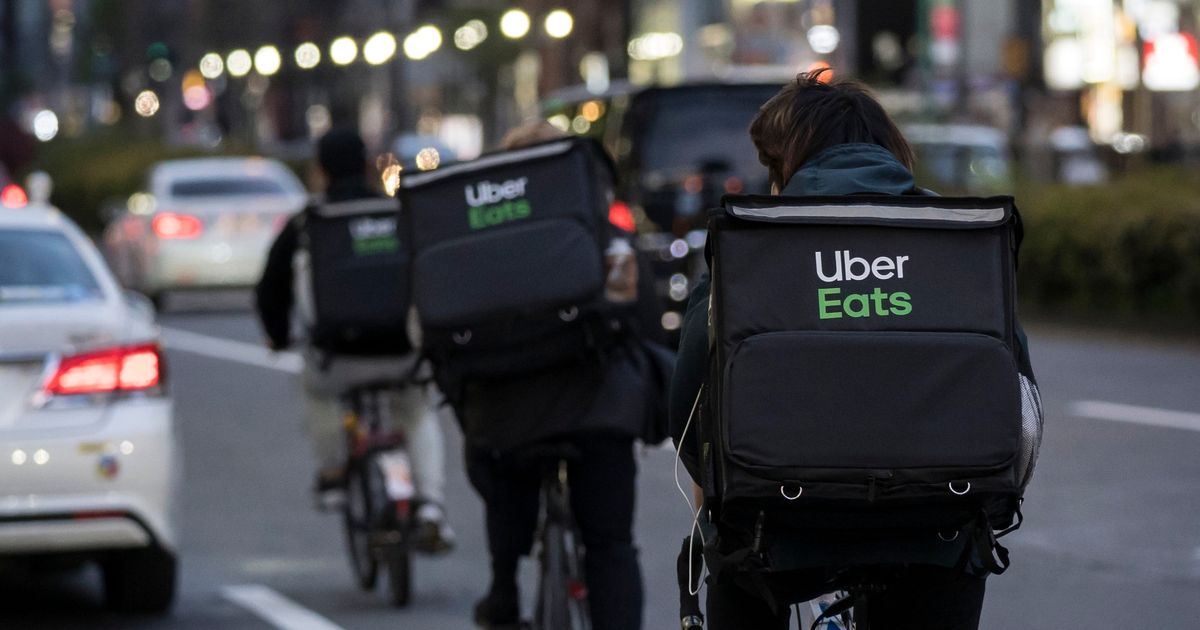 People in the Ollerton area can now order food via Uber Eats, which is good news for any guests staying at our holiday cottage.
Foodies will be happy to know that as of Thursday, March 2,5 2021 the popular delivery app will enable customers to order food from the comfort of their homes, at the touch of a button.
No longer will you need to hunt for the closest drive-thru or takeaway for your weekend treat, as McDonald's becomes the first restaurant to launch in the area via the Uber Eats app.
The app is available every day of the week from 8am – midnight, meaning breakfast, lunch or dinner can be delivered straight to your door.
Toussaint Wattinne, general manager of Uber Eats in the UK, commented: "We are really excited to be launching in Ollerton, firstly with McDonald's and a host of local restaurants joining in the coming weeks. We hope to make it even easier for local residents to enjoy a variety of delicious food both comfortably and safely."
Uber Eats launched in the UK in 2016 and is active in most major cities and town in the country.
However, it is well worth remembering that you can still get a great breakfast at Limes Cafe, and there are numerous quality tea rooms in the area along with many excellent pubs, inns and restaurants all reopening soon and in need of your long overdue custom!